The white paper "Domain-Specific Languages for Functional Testing" is no longer available on Infoq.com; However we invite you to explore the related content below.
Additional content from our sponsors:
Learn how to configure caching, load balancing, security, WAF, cloud deployments, and other critical NGINX features in this free O'Reilly ebook.
View
So, what sets them apart? Are microservices really just "SOA done right"? How do the two approaches differ? More importantly, are microservices really better than SOA, or are we doomed to repeat the same mistakes of the past?
View
Use this ebook to implement high-performance caching and cache clustering for your web applications with NGINX and NGINX Plus.
View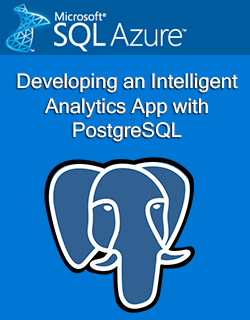 Azure Database for PostgreSQL brings together the community edition database engine and capabilities of a fully managed service. Tune in to see in action how easy it is to create new experiences like adding Cognitive Services to your apps by virtue of being on Azure.
View
Don Omondi, Campus Discounts' founder and CTO, discusses securing applications with OAuth and shows you how to securely store authentication data using MySQL and MongoDB.
View
Download this report to explore best practices for automation, high availability, data separation, and performance while inspecting design patterns such as aggregator, proxy, pipeline, and shared resources to model service interactions.
View