The white paper "Federated Identity Management and Single Sign On" is no longer available on Infoq.com; However we invite you to explore the related content below.
Additional content from our sponsors:
Read this technical brief to learn how you can use logic at the edge of the network — closer to users — to strengthen and support your microservices, ultimately helping you build a more resilient product for your customers.
View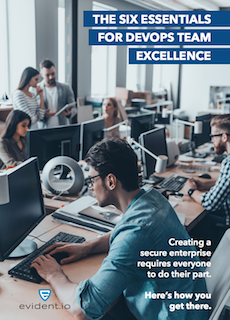 Enterprises are innovating and delivering digital services quicker than ever before. To achieve success, security must be in place. Learn how to maintain agility and security with "The Six Essentials for DevOps Team Excellence"
View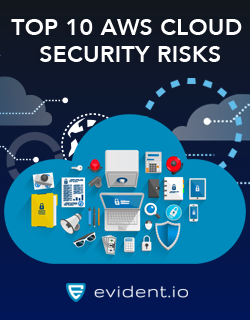 Here are the top 10 risks that show up in AWS. Are you making those same mistakes? We bet you are.
View
Download this white paper to learn more about the power of SQL Server on Linux and containers, how SQL Server 2017 provides a native Linux experience with support for existing SQL Server tools, operational usage for relational and graph data, and more.
View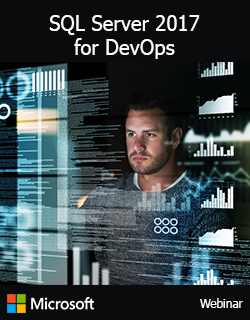 Watch this on-demand presentation to learn how defining the database dependency as another component of the application architecture creates a seamless process for moving data and database binaries through development, test, and production environments.
View
The bad guys are continuously looking for your cloud's weaknesses, so don't delay in getting your cloud security into shape. The "AWS Security Fitness Guide" will coach you through the necessary exercises to strengthen your cloud infrastructure.
View