The resource you have requested could not be found; however, we invite you to explore the additional content below.
Additional content from our sponsors:
Whether you are new to Linux or have years of experience, you may find yourself encountering tasks you haven't done lately. In this Linux Commands Cheat Sheet find: Basic to more advanced shortcuts; Screenshots to help you verify you are doing it correctly; Tips from ssh to tar -xf somefile.tar.qz.
View
In part 3, we'll dive deeper into deep learning and evaluate key considerations when selecting a database for new projects.
View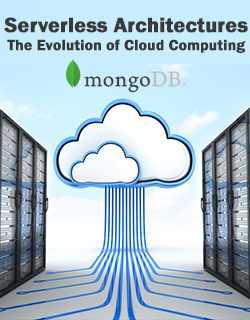 Serverless computing frees developers from the traditional cost of building applications by automatically provisioning servers and storage and only charging for consumed resources. Learn what serverless computing is and key considerations when evaluating a database with your serverless environment.
View
Learn how to install OpenShift Origin 1.4 from start to finish, including creating a bare virtual machine, installing the operating system, dependencies (like docker), and then using ansible to install OpenShift.
View
The rise of microservices has accelerated the rate of new applications moving into production; however, most IT monitoring tools don't provide enough visibility into the underlying containers. Learn how to improve DevOps visibility using a more holistic IT monitoring approach.
View
As Java applications become more distributed and complex, finding and diagnosing performance issues becomes harder and harder. Download this eBook and learn how to troubleshoot and diagnose some of the most common performance issues in Java today.
View