The white paper "Tools to unit test your JavaScript" is no longer available on Infoq.com; However we invite you to explore the related content below.
Additional content from our sponsors:
This whitepaper explores what Database Lifecycle Management (DLM) means within ALM, the important questions to consider for a strong data management strategy, and how Red Gate tools for SQL Server provide support for the continuous delivery of databases within DLM.
View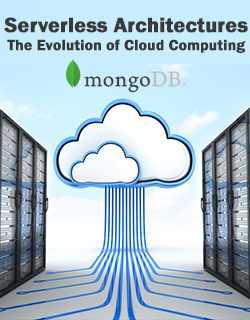 Serverless computing frees developers from the traditional cost of building applications by automatically provisioning servers and storage and only charging for consumed resources. Learn what serverless computing is and key considerations when evaluating a database with your serverless environment.
View
So, what sets them apart? Are microservices really just "SOA done right"? How do the two approaches differ? More importantly, are microservices really better than SOA, or are we doomed to repeat the same mistakes of the past?
View
Site24x7's AWS infrastructure dashboard displays the state of all your monitored AWS cloud resources. The dashboard provides an overview of what's happening in your AWS account, visually displaying the current status of your AWS resources across all regions and availability zones. Learn More.
View
Learn how to configure caching, load balancing, security, WAF, cloud deployments, and other critical NGINX features in this free O'Reilly ebook.
View
Download this report to explore best practices for automation, high availability, data separation, and performance while inspecting design patterns such as aggregator, proxy, pipeline, and shared resources to model service interactions.
View