The white paper "Making the Shift from Relational to NoSQL" is no longer available on Infoq.com; However we invite you to explore the related content below.
Additional content from our sponsors: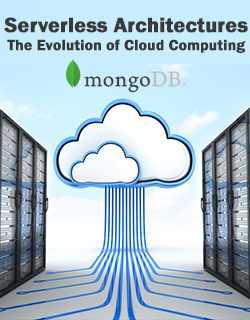 Serverless computing frees developers from the traditional cost of building applications by automatically provisioning servers and storage and only charging for consumed resources. Learn what serverless computing is and key considerations when evaluating a database with your serverless environment.
View
Should I use SQL or NoSQL databases? Underlying it is another question - What's broken in SQL databases that NoSQL databases fixes? Nothing is broken because they are different approaches to creating databases in the same way that assembler and higher level languages are to creating applications.
View
This white paper takes a developer-centric look at how Azure Cosmos DB, coupled with Microsoft Cognitive Services and Azure Functions, helped ContosoAir build a richer, real-time personalized experience for customers, and a more intelligent and responsive globally distributed serverless application.
View
Graph Databases are currently gaining a lot of interest, as they can give very powerful data modeling tools that provide a closer fit to how your data works in the real world. This article aims to explore exactly what they are and where they can be a good fit in your application landscape.
View
Don Omondi, Campus Discounts' founder and CTO, discusses securing applications with OAuth and shows you how to securely store authentication data using MySQL and MongoDB.
View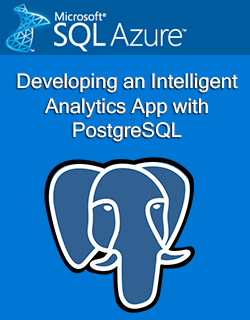 Azure Database for PostgreSQL brings together the community edition database engine and capabilities of a fully managed service. Tune in to see in action how easy it is to create new experiences like adding Cognitive Services to your apps by virtue of being on Azure.
View