The white paper "Why NoSQL - Three Trends Disrupting the Database Status Quo" is no longer available on Infoq.com; However we invite you to explore the related content below.
Additional content from our sponsors:
This white paper takes a developer-centric look at how Azure Cosmos DB, coupled with Microsoft Cognitive Services and Azure Functions, helped ContosoAir build a richer, real-time personalized experience for customers, and a more intelligent and responsive globally distributed serverless application.
View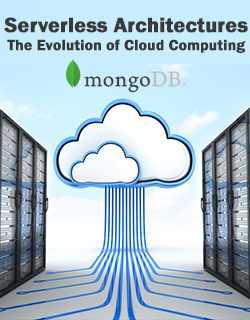 Serverless computing frees developers from the traditional cost of building applications by automatically provisioning servers and storage and only charging for consumed resources. Learn what serverless computing is and key considerations when evaluating a database with your serverless environment.
View
Download this eBook to learn how to start developing the best app experience for your users based Azure Cosmos DB's five well-defined consistency models: Strong, Bounded Staleness, Session, Consistent Prefix, and Eventual. Download Now.
View
Learn about some powerful features in Azure SQL Database that can help you unlock the full potential of your database before you need to consider a change in your application architecture or spend a lot of time adding similar capabilities in your application code.
View
Learn how Azure Database for MySQL can help you quickly respond to changing customer needs by scaling up and down. See also how capabilities like high availability and replication can help you meet and exceed customer expectations.
View
Don Omondi, Campus Discounts' founder and CTO, discusses securing applications with OAuth and shows you how to securely store authentication data using MySQL and MongoDB.
View