The white paper "App Server Comparison: IBM WebSphere AS v8.5 vs. Apache Tomcat 7" is no longer available on Infoq.com; However we invite you to explore the related content below.
Additional content from our sponsors: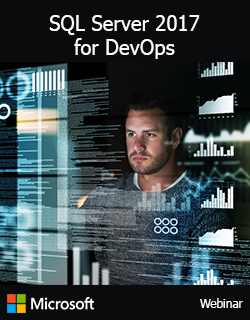 Watch this on-demand presentation to learn how defining the database dependency as another component of the application architecture creates a seamless process for moving data and database binaries through development, test, and production environments.
View
As Java applications become more distributed and complex, finding and diagnosing performance issues becomes harder and harder. Download this eBook and learn how to troubleshoot and diagnose some of the most common performance issues in Java today.
View
Read this technical brief to learn how you can use logic at the edge of the network — closer to users — to strengthen and support your microservices, ultimately helping you build a more resilient product for your customers.
View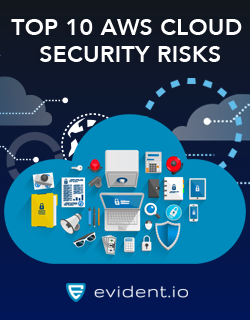 Here are the top 10 risks that show up in AWS. Are you making those same mistakes? We bet you are.
View
Join this webinar to learn what Site24x7 is all about and how it can help you with application performance monitoring, server monitoring, public & private cloud monitoring , and a lot more.
View
Learn how to configure caching, load balancing, security, WAF, cloud deployments, and other critical NGINX features in this free O'Reilly ebook.
View