The white paper "Lustratus Research: Choosing Between WebSphere and JBoss" is no longer available on Infoq.com; However we invite you to explore the related content below.
Additional content from our sponsors: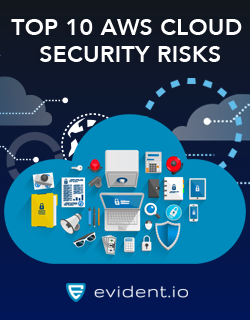 Here are the top 10 risks that show up in AWS. Are you making those same mistakes? We bet you are.
View
Learn how to configure caching, load balancing, security, WAF, cloud deployments, and other critical NGINX features in this free O'Reilly ebook.
View
Graph Databases are currently gaining a lot of interest, as they can give very powerful data modeling tools that provide a closer fit to how your data works in the real world. This article aims to explore exactly what they are and where they can be a good fit in your application landscape.
View
This eMag includes articles written by experts who have implemented successful, maintainable systems across both microservices and monoliths.
View
Don Omondi, Campus Discounts' founder and CTO, discusses securing applications with OAuth and shows you how to securely store authentication data using MySQL and MongoDB.
View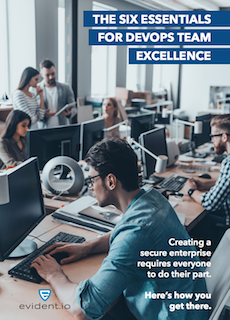 Enterprises are innovating and delivering digital services quicker than ever before. To achieve success, security must be in place. Learn how to maintain agility and security with "The Six Essentials for DevOps Team Excellence"
View