The white paper "Delivering on your Mobile Strategy with APIs" is no longer available on Infoq.com; However we invite you to explore the related content below.
Additional content from our sponsors:
Don Omondi, Campus Discounts' founder and CTO, discusses securing applications with OAuth and shows you how to securely store authentication data using MySQL and MongoDB.
View
Vary is one of the most powerful HTTP response headers, enabling efficient objection compression, device detection, and more. Using it incorrectly, however, can have disastrous effects. Learn the best practices for using Vary, including use cases and code snippets for putting Vary to work.
View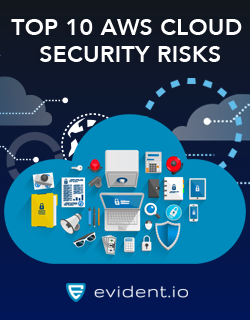 Here are the top 10 risks that show up in AWS. Are you making those same mistakes? We bet you are.
View
In this technical white paper, you'll learn how - in addition to providing now-standard features like advanced analytics and machine intelligence - SQL Server 2017 provides industry-leading security as well as interoperability with open-source applications and tools.
View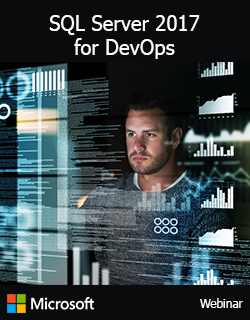 Watch this on-demand presentation to learn how defining the database dependency as another component of the application architecture creates a seamless process for moving data and database binaries through development, test, and production environments.
View
Join Fastly web performance and browser engineer Patrick Hamann — formerly of The Guardian and The Financial Times — as he walks you through creating a continuous deployment pipeline using Travis, Terraform, Fastly, and GitHub.
View