The white paper "The Enterprise Architect's Dilemma" is no longer available on Infoq.com; However we invite you to explore the related content below.
Additional content from our sponsors:
How do you make deployments consistent, automated, and low risk? How can you build modern applications on cloud-native platforms to achieve rapid "time to value" for new code? This paper shares the best practices and lessons learned by Pivotal through our work with hundreds of large enterprises.
View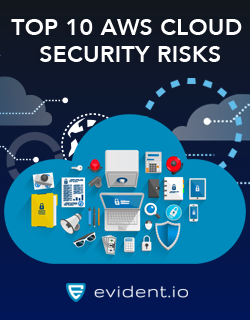 Here are the top 10 risks that show up in AWS. Are you making those same mistakes? We bet you are.
View
The rise of microservices has accelerated the rate of new applications moving into production; however, most IT monitoring tools don't provide enough visibility into the underlying containers. Learn how to improve DevOps visibility using a more holistic IT monitoring approach.
View
Graph Databases are currently gaining a lot of interest, as they can give very powerful data modeling tools that provide a closer fit to how your data works in the real world. This article aims to explore exactly what they are and where they can be a good fit in your application landscape.
View
Learn how to configure caching, load balancing, security, WAF, cloud deployments, and other critical NGINX features in this free O'Reilly ebook.
View
So, what sets them apart? Are microservices really just "SOA done right"? How do the two approaches differ? More importantly, are microservices really better than SOA, or are we doomed to repeat the same mistakes of the past?
View