The white paper "NoSQL Evaluator's Guide" is no longer available on Infoq.com; However we invite you to explore the related content below.
Additional content from our sponsors:
Should I use SQL or NoSQL databases? Underlying it is another question - What's broken in SQL databases that NoSQL databases fixes? Nothing is broken because they are different approaches to creating databases in the same way that assembler and higher level languages are to creating applications.
View
Don Omondi, Campus Discounts' founder and CTO, discusses securing applications with OAuth and shows you how to securely store authentication data using MySQL and MongoDB.
View
Graph Databases are currently gaining a lot of interest, as they can give very powerful data modeling tools that provide a closer fit to how your data works in the real world. This article aims to explore exactly what they are and where they can be a good fit in your application landscape.
View
In this technical white paper, you'll learn how - in addition to providing now-standard features like advanced analytics and machine intelligence - SQL Server 2017 provides industry-leading security as well as interoperability with open-source applications and tools.
View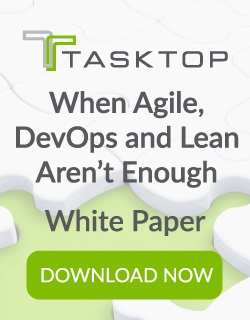 Read this white paper to learn about what's missing in today's software delivery methods and maximize the value of Lean, DevOps, and Agile methodologies.
View
Use this ebook to implement high-performance caching and cache clustering for your web applications with NGINX and NGINX Plus.
View