The white paper "5 OAuth Essentials for API Access Control" is no longer available on Infoq.com; However we invite you to explore the related content below.
Additional content from our sponsors:
The rise of microservices has accelerated the rate of new applications moving into production; however, most IT monitoring tools don't provide enough visibility into the underlying containers. Learn how to improve DevOps visibility using a more holistic IT monitoring approach.
View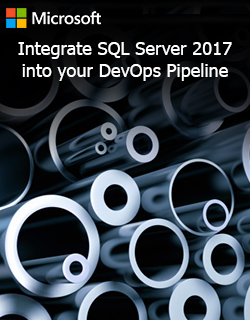 Learn how to build your application using SQL Server DevOps tools: tools that allow you to integrate and deploy your database along your code. Build better apps on any client OS (Windows, Linux, and macOS) using our graphical user interface and command line tools.
View
Use this ebook to implement high-performance caching and cache clustering for your web applications with NGINX and NGINX Plus.
View
The best way to protect user experiences and revenue is to take your customer's perspective, and holistically test, monitor and measure your Web performance from the outside-in, closer to where your customers are. Download this white paper to see how Site24x7's monitoring solution can help.
View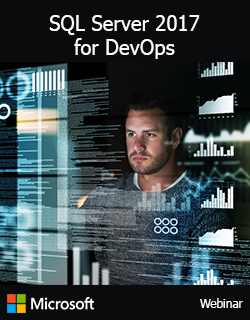 Watch this on-demand presentation to learn how defining the database dependency as another component of the application architecture creates a seamless process for moving data and database binaries through development, test, and production environments.
View
Learn how to configure caching, load balancing, security, WAF, cloud deployments, and other critical NGINX features in this free O'Reilly ebook.
View