The white paper "App Server Comparison: IBM WebSphere AS v8.5 vs. Apache Tomcat 7" is no longer available on Infoq.com; However we invite you to explore the related content below.
Additional content from our sponsors:
Download this report to explore best practices for automation, high availability, data separation, and performance while inspecting design patterns such as aggregator, proxy, pipeline, and shared resources to model service interactions.
View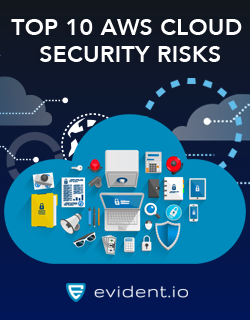 Here are the top 10 risks that show up in AWS. Are you making those same mistakes? We bet you are.
View
As Java applications become more distributed and complex, finding and diagnosing performance issues becomes harder and harder. Download this eBook and learn how to troubleshoot and diagnose some of the most common performance issues in Java today.
View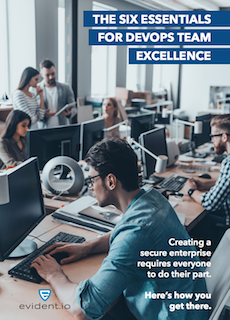 Enterprises are innovating and delivering digital services quicker than ever before. To achieve success, security must be in place. Learn how to maintain agility and security with "The Six Essentials for DevOps Team Excellence"
View
The best way to protect user experiences and revenue is to take your customer's perspective, and holistically test, monitor and measure your Web performance from the outside-in, closer to where your customers are. Download this white paper to see how Site24x7's monitoring solution can help.
View
Join this webinar to learn what Site24x7 is all about and how it can help you with application performance monitoring, server monitoring, public & private cloud monitoring , and a lot more.
View