The white paper "Deploying Spring, Jenkins, Chef with WAS Liberty Profile" is no longer available on Infoq.com; However we invite you to explore the related content below.
Additional content from our sponsors: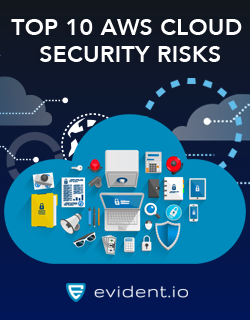 Here are the top 10 risks that show up in AWS. Are you making those same mistakes? We bet you are.
View
This eMag includes articles written by experts who have implemented successful, maintainable systems across both microservices and monoliths.
View
The bad guys are continuously looking for your cloud's weaknesses, so don't delay in getting your cloud security into shape. The "AWS Security Fitness Guide" will coach you through the necessary exercises to strengthen your cloud infrastructure.
View
Learning how to deal with your monolithic relational databases in a microservices structure is key to keeping pace in a quickly changing workplace. Author Edson Yanaga takes you through nine different strategies for integrating data from your monolithic application to a microservice architecture.
View
Read this technical brief to learn how you can use logic at the edge of the network — closer to users — to strengthen and support your microservices, ultimately helping you build a more resilient product for your customers.
View
Watch this webinar for a discussion of the real implications of delivering velocity and quality while taking advantage of the new normal of continuous deployment. You'll also learn about current trends in CICD and how they're converging with ops and monitoring.
View