The white paper "Lustratus Research: Choosing Between WebSphere and JBoss" is no longer available on Infoq.com; However we invite you to explore the related content below.
Additional content from our sponsors: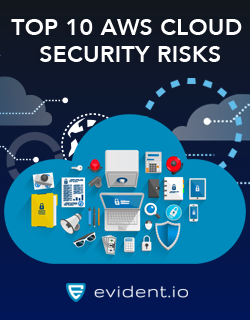 Here are the top 10 risks that show up in AWS. Are you making those same mistakes? We bet you are.
View
In this webinar, you'll hear from Lauren E. Nelson, Principal Analyst at Forrester Research and Jeff Brady, Senior Program Manager at Allscripts, as they discuss the best practices that you should take onboard if you're considering enterprise cloud migration.
View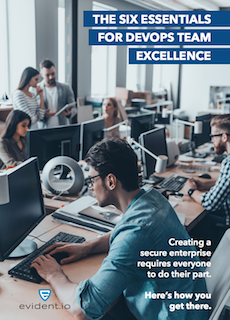 Enterprises are innovating and delivering digital services quicker than ever before. To achieve success, security must be in place. Learn how to maintain agility and security with "The Six Essentials for DevOps Team Excellence"
View
So, what sets them apart? Are microservices really just "SOA done right"? How do the two approaches differ? More importantly, are microservices really better than SOA, or are we doomed to repeat the same mistakes of the past?
View
The best way to protect user experiences and revenue is to take your customer's perspective, and holistically test, monitor and measure your Web performance from the outside-in, closer to where your customers are. Download this white paper to see how Site24x7's monitoring solution can help.
View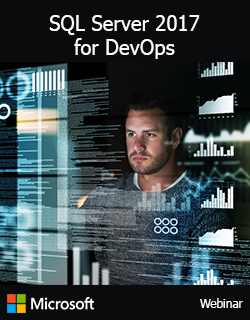 Watch this on-demand presentation to learn how defining the database dependency as another component of the application architecture creates a seamless process for moving data and database binaries through development, test, and production environments.
View