The white paper "Fighter Jets and Agile Development at Lockheed Martin (Case study)" is no longer available on Infoq.com; However we invite you to explore the related content below.
Additional content from our sponsors: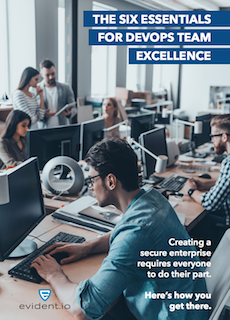 Enterprises are innovating and delivering digital services quicker than ever before. To achieve success, security must be in place. Learn how to maintain agility and security with "The Six Essentials for DevOps Team Excellence"
View
Learn how to configure caching, load balancing, security, WAF, cloud deployments, and other critical NGINX features in this free O'Reilly ebook.
View
As Java applications become more distributed and complex, finding and diagnosing performance issues becomes harder and harder. Download this eBook and learn how to troubleshoot and diagnose some of the most common performance issues in Java today.
View
Site24x7's AWS infrastructure dashboard displays the state of all your monitored AWS cloud resources. The dashboard provides an overview of what's happening in your AWS account, visually displaying the current status of your AWS resources across all regions and availability zones. Learn More.
View
Download this white paper to learn more about the power of SQL Server on Linux and containers, how SQL Server 2017 provides a native Linux experience with support for existing SQL Server tools, operational usage for relational and graph data, and more.
View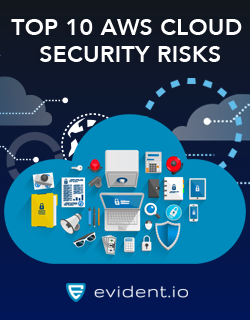 Here are the top 10 risks that show up in AWS. Are you making those same mistakes? We bet you are.
View