The white paper "IBM Worklight compared to "do-it-yourself" mobile platforms" is no longer available on Infoq.com; However we invite you to explore the related content below.
Additional content from our sponsors:
Learn how Azure Database for MySQL can help you quickly respond to changing customer needs by scaling up and down. See also how capabilities like high availability and replication can help you meet and exceed customer expectations.
View
The best way to protect user experiences and revenue is to take your customer's perspective, and holistically test, monitor and measure your Web performance from the outside-in, closer to where your customers are. Download this white paper to see how Site24x7's monitoring solution can help.
View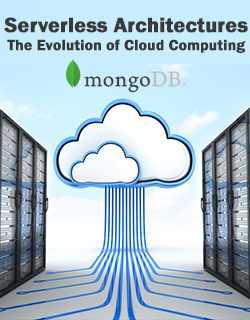 Serverless computing frees developers from the traditional cost of building applications by automatically provisioning servers and storage and only charging for consumed resources. Learn what serverless computing is and key considerations when evaluating a database with your serverless environment.
View
Learn how to build planet-scale serverless apps in minutes by using Azure Cosmos DB and Azure Functions. Learn also how to subscribe to changes in Azure Cosmos DB collections and trigger logic in real time while delivering globally-distributed apps—without deploying or managing any servers.
View
Azure Database for PostgreSQL brings together the community edition database engine and capabilities of a fully managed service. Tune in to see in action how easy it is to create new experiences like adding Cognitive Services to your apps by virtue of being on Azure.
View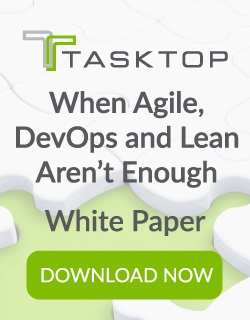 Read this white paper to learn about what's missing in today's software delivery methods and maximize the value of Lean, DevOps, and Agile methodologies.
View