The white paper "Memory Analysis Best Practices Within Eclipse" is no longer available on Infoq.com; However we invite you to explore the related content below.
Additional content from our sponsors:
The best way to protect user experiences and revenue is to take your customer's perspective, and holistically test, monitor and measure your Web performance from the outside-in, closer to where your customers are. Download this white paper to see how Site24x7's monitoring solution can help.
View
The Value of Measuring End-User Experience from a Global Point of Presence
View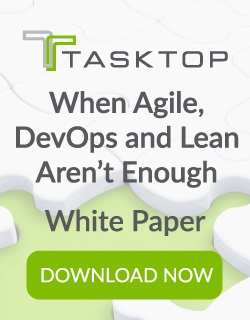 Read this white paper to learn about what's missing in today's software delivery methods and maximize the value of Lean, DevOps, and Agile methodologies.
View
Site24x7's AWS infrastructure dashboard displays the state of all your monitored AWS cloud resources. The dashboard provides an overview of what's happening in your AWS account, visually displaying the current status of your AWS resources across all regions and availability zones. Learn More.
View
40% faster software delivery through automation - from committing code in Git to deploying into your Kubernetes cluster. Weave Cloud on Google Cloud Platform is the fastest way from code to deployment. Try it for free today.
View
Azure Database for PostgreSQL brings together the community edition database engine and capabilities of a fully managed service. Tune in to see in action how easy it is to create new experiences like adding Cognitive Services to your apps by virtue of being on Azure.
View