The white paper "Top 10 Java Performance Problems" is no longer available on Infoq.com; However we invite you to explore the related content below.
Additional content from our sponsors:
As Java applications become more distributed and complex, finding and diagnosing performance issues becomes harder and harder. Download this eBook and learn how to troubleshoot and diagnose some of the most common performance issues in Java today.
View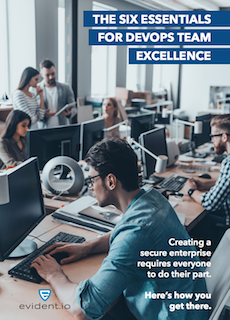 Enterprises are innovating and delivering digital services quicker than ever before. To achieve success, security must be in place. Learn how to maintain agility and security with "The Six Essentials for DevOps Team Excellence"
View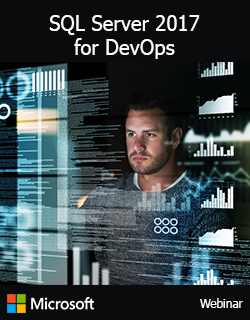 Watch this on-demand presentation to learn how defining the database dependency as another component of the application architecture creates a seamless process for moving data and database binaries through development, test, and production environments.
View
Use this ebook to implement high-performance caching and cache clustering for your web applications with NGINX and NGINX Plus.
View
Watch this webinar for a discussion of the real implications of delivering velocity and quality while taking advantage of the new normal of continuous deployment. You'll also learn about current trends in CICD and how they're converging with ops and monitoring.
View
Our online web simulator and mobile app provides practice test questions - with answer and explanations - to help you get your Spring 4.3.x Certification with ease. The exam simulator contains 4 exam dumps with 200 questions.
View