The white paper "Kanban Tricks for Solving Problems Fast" is no longer available on Infoq.com; However we invite you to explore the related content below.
Additional content from our sponsors:
Our online web simulator and mobile app provides practice test questions - with answer and explanations - to help you get your Spring 4.3.x Certification with ease. The exam simulator contains 4 exam dumps with 200 questions.
View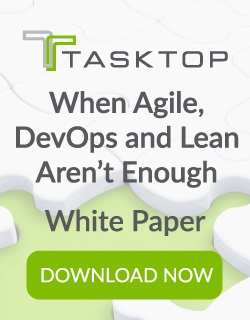 Read this white paper to learn about what's missing in today's software delivery methods and maximize the value of Lean, DevOps, and Agile methodologies.
View
As Java applications become more distributed and complex, finding and diagnosing performance issues becomes harder and harder. Download this eBook and learn how to troubleshoot and diagnose some of the most common performance issues in Java today.
View
This whitepaper explores what Database Lifecycle Management (DLM) means within ALM, the important questions to consider for a strong data management strategy, and how Red Gate tools for SQL Server provide support for the continuous delivery of databases within DLM.
View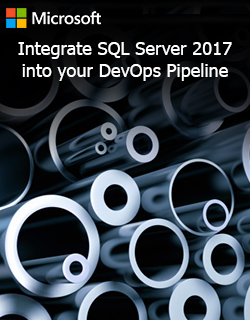 Learn how to build your application using SQL Server DevOps tools: tools that allow you to integrate and deploy your database along your code. Build better apps on any client OS (Windows, Linux, and macOS) using our graphical user interface and command line tools.
View
Learn how to configure caching, load balancing, security, WAF, cloud deployments, and other critical NGINX features in this free O'Reilly ebook.
View