Podcasts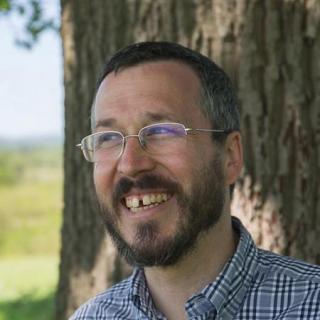 34:07
Architecture & Design
Architecture & Design
Follow
2632 Followers
In this podcast Charles Humble talks to Sylvan Clebsch, who is the designer of the actor-model language Pony programming and now works at Microsoft Research in Cambridge in the Programming Language Principles group. They talk about the inspirations behind Pony, how the garbage collector avoids stop-the-world pauses, the queuing systems, work scheduler, and formal verification.
38:25
The InfoQ Interviews Archive
Hear what senior developers from top companies such as Netflix, Uber and Facebook have to say on hot trends. Get valuable insights from a collection of over 900 interviews.