Podcasts
14:58
Culture & Methods
Culture & Methods
Follow
798 Followers
In this podcast Shane Hastie, Lead Editor for Culture & Methods, spoke with Matt Abrahams of BoldEcho and Stanford Graduate School of Business on becoming effective communicators, especially around speaking in public.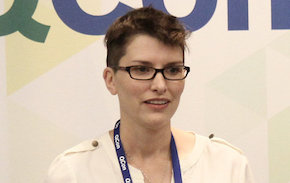 19:41
The InfoQ Interviews Archive
Hear what senior developers from top companies such as Netflix, Uber and Facebook have to say on hot trends. Get valuable insights from a collection of over 900 interviews.