Interviews
24:52
Followers
Martin Kleppmann explains how logs are used to implement systems (DBs, replication, consensus systems, etc), integrating DBs and log-based systems, the relevance of CAP and CRDTs, and much more.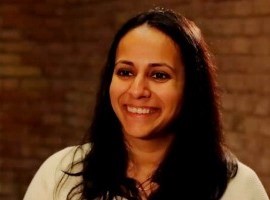 22:08
Followers
Neha Narula talks about the latest research and concepts in distributed programming and databases, reducing the overhead of transactions, are multicore systems like distributed systems, and much more.
20:44
Followers
Justin Sheehy and Damien Katz discuss Riak and CouchDB, the strengths and trade-offs of different approaches to NoSQL, and why both databases are written in Erlang.