Presentations
48:37
Followers
Jon Neale, Ragnar Dahlen discuss the challenges dealing with large Clojure legacy code at uSwitch.
01:27:12
Followers
Robert Virding describes how Erlang was developed to solve the concurrency and reliability requirements of telecommunications, dealing with challenges that are similar with those of cloud computing.
01:21:00
Followers
Philip Wadler presents a practical theory of language-integrated query based on quotation and normalization of quoted terms and a theorem guaranteeing that a host query generates a single SQL query.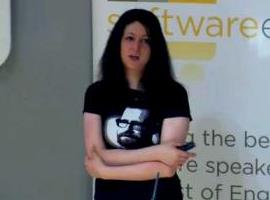 01:04:39
Followers
Bodil Stokke keynotes on the FP languages for writing bug free, fault tolerant code that help building simple, concurrent and reusable software.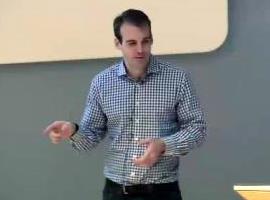 52:01
Followers
Matthew Moloney discusses using F# and .NET inside Excel, demonstrating doing big data, cloud computing, using GPGPU and compiling F# Excel UDFs.