Podcasts
35:14
Architecture & Design
Architecture & Design
Follow
2412 Followers
On the InfoQ Podcast this week, Wes Reisz talks with the Queen of Patterns, Linda Rising. Linda discusses her thoughts on the importance of patterns, she answers questions about what really is a pattern, and how she became involved in working with them. She discusses a variety of organizational and personal patterns and finally wraps with patterns to apply when driving change and innovation.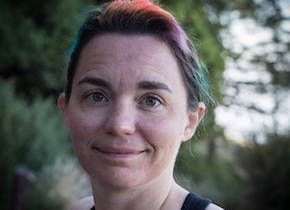 33:26
22:07
Culture & Methods
Culture & Methods
Follow
799 Followers
In this podcast recorded in London, Shane Hastie, InfoQ Lead Editor for Culture & Methods, spoke to Colart Miles about leading towards innovative cultures and running startup weekends.
27:42
29:02
The InfoQ Interviews Archive
Hear what senior developers from top companies such as Netflix, Uber and Facebook have to say on hot trends. Get valuable insights from a collection of over 900 interviews.