Podcasts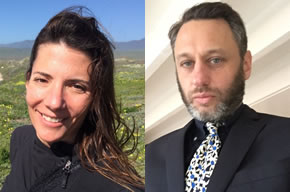 24:29
Culture & Methods
Culture & Methods
Follow
841 Followers
In this podcast Shane Hastie, Lead Editor for Culture & Methods, spoke to Joshua Kerievsky, CEO of Industrial Logic, and Heidi Helfand, Director of Engineering Excellence at Procore Technologies and author of the book Dynamic Reteaming, about their talk High Performance via Psychological Safety.
The InfoQ Interviews Archive
Hear what senior developers from top companies such as Netflix, Uber and Facebook have to say on hot trends. Get valuable insights from a collection of over 900 interviews.