Presentations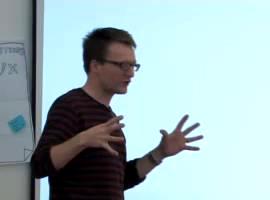 41:16
Followers
Stuart Church discusses applying the theories of species evolution, especially evolutionary and behavioral ecology, to software design.
36:10
Followers
Adrian Howard ponders on the future of UX, wondering if it will survive and if UX should be done by dedicated professionals or every developer should take the UX designer role.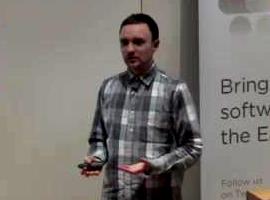 40:32
Followers
Jan Srutek explores ways to apply what we know about how the mind works from cognitive psychology in daily UX and user interface design.
27:59
Followers
Annette Priest discusses applying anthropology to UX practice, and shares tips for getting the answers you need, research ethics and lessons learned from working with different teams and cultures.
47:23
Followers
Sophie Freiermuth shares insight and directions for UX practitioners to make use of their skills in dealing with all sorts of problems that might impact a project.