Presentations
38:49
Followers
Tony Bruce introduces Exploratory Testing, what are its benefits, how to get value from it and some misconceptions.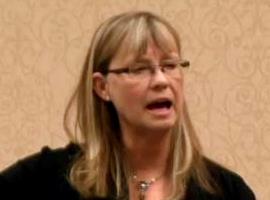 53:55
Followers
Janet Gregory explains how testing activities are included throughout the Agile process, and how a tester can add value, discussing ATDD (Acceptance Test Driven Development), and exploratory testing.
59:28
Followers
Adam Yuret discusses chartering techniques used in Session Based Test Management, an approach for quantifying the costs of exploratory testing and helping structure the approaches used in testing.