Podcasts
38:01
Architecture & Design
Architecture & Design
Follow
2554 Followers
This podcast hits on topics from several of Nubank's recent QCon talks and includes things like: Nubank's stack, functional programming, event sourcing, defining service boundaries, recommendations on reasoning about services, tips (or tweaks) on the second iteration of their initial architecture and more.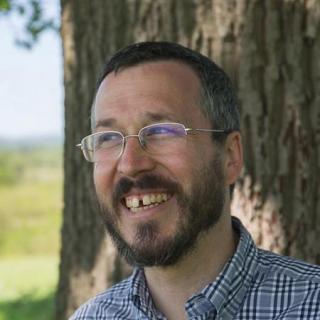 34:07
The InfoQ Interviews Archive
Hear what senior developers from top companies such as Netflix, Uber and Facebook have to say on hot trends. Get valuable insights from a collection of over 900 interviews.