Podcasts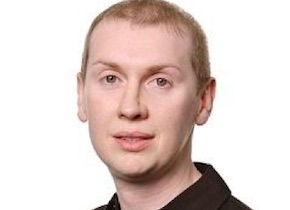 34:22
Architecture & Design
Architecture & Design
Follow
2432 Followers
Martin Thompson discusses consensus in distributed systems, and how Aeron uses Raft for clustering in the upcoming release.
The InfoQ Interviews Archive
Hear what senior developers from top companies such as Netflix, Uber and Facebook have to say on hot trends. Get valuable insights from a collection of over 900 interviews.