Podcasts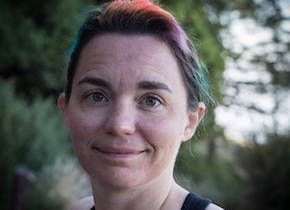 33:26
Architecture & Design
Architecture & Design
Follow
2548 Followers
Wesley Reisz talks with Jessica Kerr about her focus on developer productivity. Topics include her work at Atomist building Slack Chatbots, an approach to categorizing Yak Shaving (in an effort to prioritize and automate development dependencies), how an innovation culture drives diversity, and, finally, the role of 10x developers in the lifecycle of a company or product.
33:20
Culture & Methods
Culture & Methods
Follow
846 Followers
In this podcast Shane Hastie, Lead Editor for Culture & Methods, spoke to Dominica DeGrandis about time thieves, making work visible, the important themes from the DevOps Enterprise Summit and ways to be more productive.
The InfoQ Interviews Archive
Hear what senior developers from top companies such as Netflix, Uber and Facebook have to say on hot trends. Get valuable insights from a collection of over 900 interviews.