Podcasts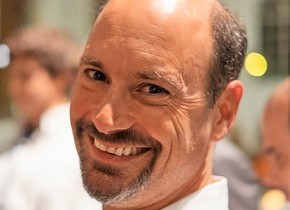 26:08
Architecture & Design
Architecture & Design
Follow
2542 Followers
In this week's podcast Wes Reisz talks to Randy Shoup. Shoup is the vice president of engineering at Stitch Fix. Prior to Stitch Fix, he worked for Google as the director of engineering and cloud computing, CTO and co-founder of Shopilly, and chief engineer at Ebay.
The InfoQ Interviews Archive
Hear what senior developers from top companies such as Netflix, Uber and Facebook have to say on hot trends. Get valuable insights from a collection of over 900 interviews.