Podcasts
43:09
Architecture & Design
Architecture & Design
Follow
2396 Followers
In this podcast, recorded live at QCon.ai, QCon chair & community advocate Wes Reisz and InfoQ editor-in-chief Charles Humble chair a panel discussion with Stephane Yee, data scientist at StitchFix, Matel Zaharia, professor of computer science at Stanford and chief scientist at Data Bricks, Sid Anand, chief data engineer at PayPal, and Soups Ranjan, director of data science at CoinBase.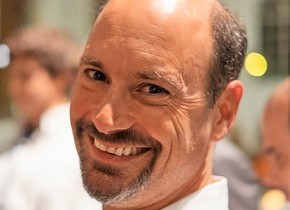 26:08
The InfoQ Interviews Archive
Hear what senior developers from top companies such as Netflix, Uber and Facebook have to say on hot trends. Get valuable insights from a collection of over 900 interviews.