Podcasts
30:30
Culture & Methods
Culture & Methods
Follow
575 Followers
In this podcast Shane Hastie spoke to Diana Larsen about organisational design for team effectiveness, having the best possible worklife and the evolution of the Agile Fluency Model.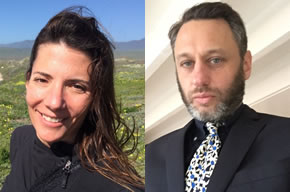 24:29
08:08
The InfoQ Interviews Archive
Hear what senior developers from top companies such as Netflix, Uber and Facebook have to say on hot trends. Get valuable insights from a collection of over 900 interviews.