Podcasts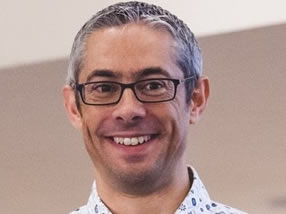 28:59
Architecture & Design
Architecture & Design
Follow
2423 Followers
This week's podcast features Simon Brown, well known for his work training software architects. Topics include the differences between a tech lead and an architect, how much documentation is enough, and what that looks like in a continuous delivery environment.
The InfoQ Interviews Archive
Hear what senior developers from top companies such as Netflix, Uber and Facebook have to say on hot trends. Get valuable insights from a collection of over 900 interviews.