Podcasts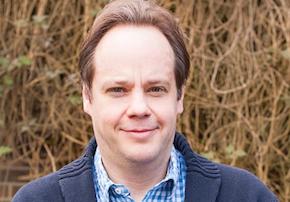 29:22
Architecture & Design
Architecture & Design
Follow
2398 Followers
In this podcast Charles Humble and Wes Reisz talk about Java 9 and beyond, Kotlin, .NET Core 2, the surge in interest in organisational culture, quantum computing, and more.
30:17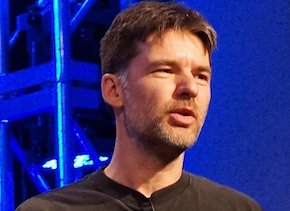 20:20
27:42
Culture & Methods
Culture & Methods
Follow
798 Followers
In this podcast, Wes Reisz, chair of the QCon conferences in San Francisco, London and New York talks to Phil Haack, an Engineering Director at GitHub focused on software pushed mostly to the desktop. He's shipping software like GitHub Desktop, GitHub Extensions for Visual Studio, and the Atom text editor. Phil joined GitHub in 2011 and is a prominent member of the .Net community.
The InfoQ Interviews Archive
Hear what senior developers from top companies such as Netflix, Uber and Facebook have to say on hot trends. Get valuable insights from a collection of over 900 interviews.