Podcasts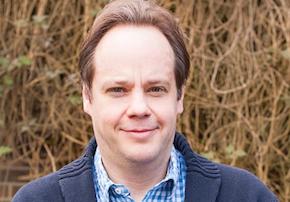 29:22
Architecture & Design
Architecture & Design
Follow
2648 Followers
In this podcast Charles Humble and Wes Reisz talk about Java 9 and beyond, Kotlin, .NET Core 2, the surge in interest in organisational culture, quantum computing, and more.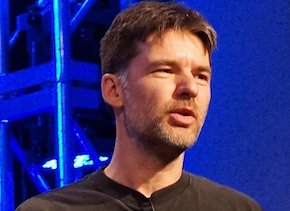 20:20
The InfoQ Interviews Archive
Hear what senior developers from top companies such as Netflix, Uber and Facebook have to say on hot trends. Get valuable insights from a collection of over 900 interviews.