Microsoft has just released Internet Explorer 8 Beta 2. While Beta 1 was aimed to the developers, Beta 2 is for the consumers. Some of the top features of the browser are: Web Slices, Search Suggestions, Accelerators, Compatibility View, SmartScreen Filter.
IE 8 brings new features which are supposed to enhance browsing and searching. Some of them are:
Web Slice lets the user stay in touch with a web page or a web page item without having to revisit it all the time or refreshing it. When a page contains a Web Slice item, for example an auctioned item on eBay, the user can add that Web Slice to the favorites bar and IE will monitor the status of the item and will update its icon when the item's status has changed. The user can just click on the Web Slice icon and will get a preview window with the item monitored without leaving the current tab/page.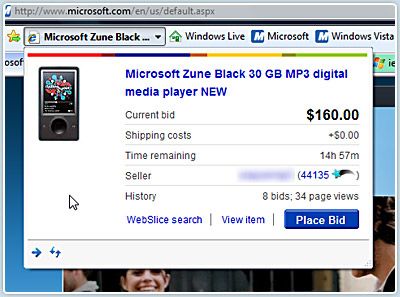 Instant Search gives the user search suggestions while typing and the option to choose from various search providers.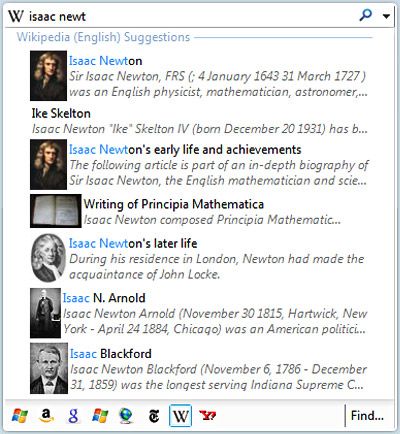 Accelerators connect page items with web services. For example, getting the map view of a location requires just accessing the "Map with Live Maps" accelerator of IE8, and a preview window shows the map while staying on the same page, as in the picture below:
SmartScreen Filter informs the user about the potential danger of browsing a site or a page: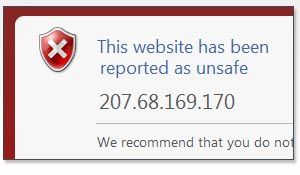 Compatibility View
allows the user the see pages designed for previous versions of IE.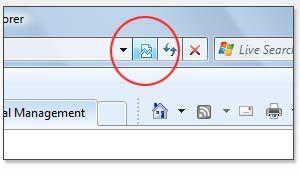 Dean Hachamovitch, General Manager of IE,
informs
that there are "
Internet Explorer 8 Beta 2
32- and 64-bit editions for Windows Vista, Windows XP, Windows Server 2003, and Windows Server 2008. In addition to English, IE8 Beta 2 is available in Japanese, Chinese (Simplified), and German. Additional languages will be available soon."