Microsoft recently released Productivity Power Tools for Visual Studio 2012 with three new extensions - Power Commands, Color Printing and Quick Tasks in addition to all the extensions included with the 2010 release.
The power commands extension enables you to e-mail code snippet directly from the Visual Studio 2012 code editor and edit project files including the ability to clear all output panes.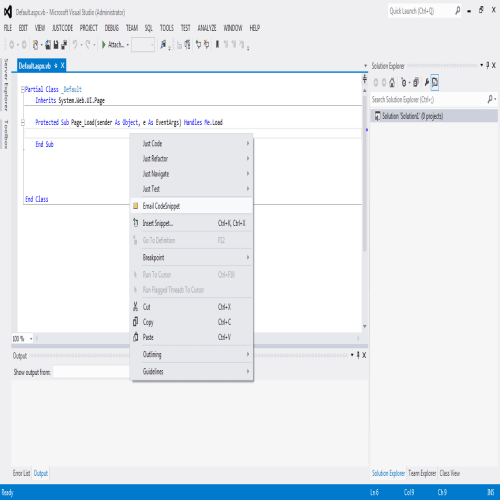 On the other hand. the color printing feature enables you to print the source code in color. The quick tasks extension provides a list of all the available tasks when you provide the prefix "@tasks" followed by any character on the box located on the top of Visual Studio 2012.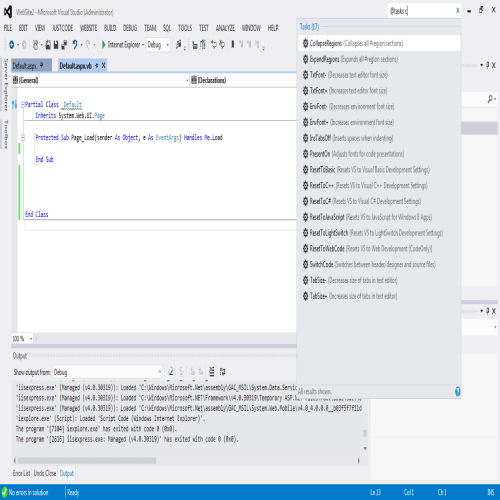 All extensions included with the productivity power tools for Visual Studio 2012 are enabled by default. However, you can turn off each and every extension by following the steps mentioned below
Navigate to Tools | Options
Select the option labeled Productivity Power Tools from the left side navigation panel.