CenturyLink, one of the largest telecommunications and cloud providers has announced the acquisition of Canada based disaster recovery software company, DataGardens.
CenturyLink has been acquiring companies to strengthen its offerings. In the last two years it acquired Tier3 and AppFog. Earlier, it acquired Savvis, a hosting provider. DataGardens is the latest acquisition for CenturyLink. The company specialises in DR software with support for AWS and OpenStack.
According to the official blog post, CenturyLink and DataGardens have a longstanding partnering relationship and formed a closer cloud relationship earlier this year. DataGardens' flagship software suite, SafeHaven, provides cloud-based disaster recovery by creating an offsite virtual data center in locations such as CenturyLink Cloud. Customers can define recovery point objectives and recovery time objectives, and quickly failover and failback with minimal disruption to mission-critical systems. In addition, SafeHaven delivers point-and-click test failover and failback functions that simplify disaster recover testing without affecting production data.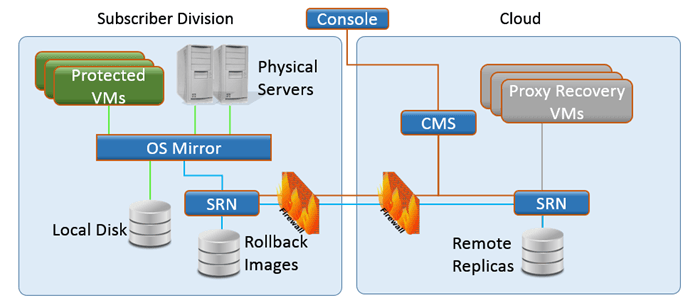 Disaster Recovery is the key theme for enterprises. VMware is working towards offering a seamless DR strategy for its vCloud customers. Microsoft has acquired a company called InMage which makes it easy to run DR on Azure.
This acquisition enables CenturyLink to compete better in the marketplace.