Google created a do-it-yourself artificial intelligence kit that allows you to build an intelligent camera that can recognize objects.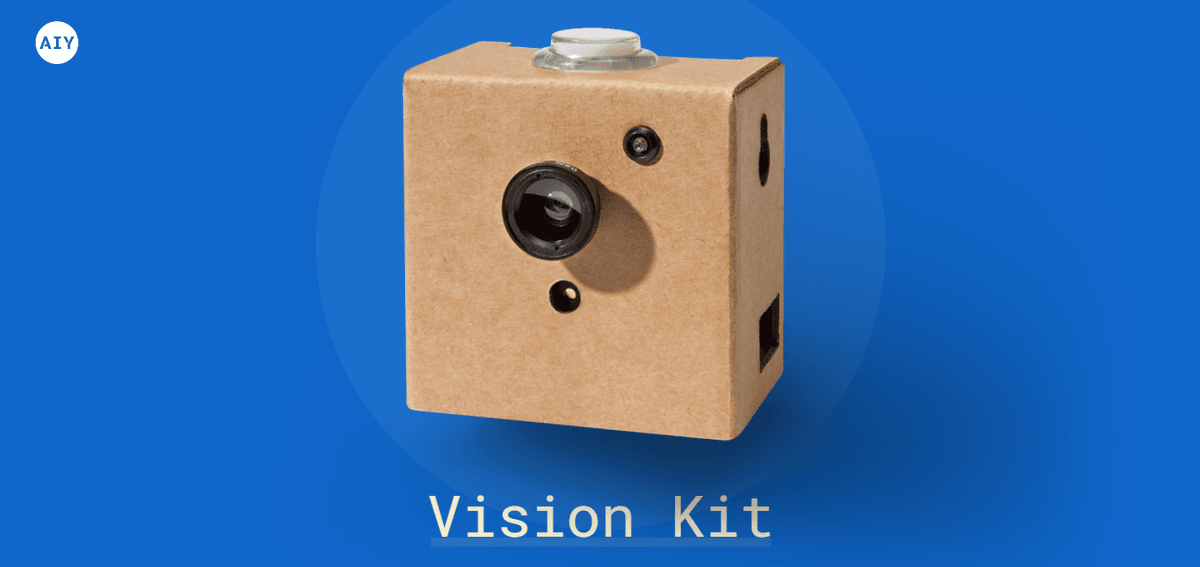 The main component of their kit is the VisionBonnet board for the raspberry pi. This board contains a Movidius chip created by Intel. This company specializes in adding computational power to existing hardware, and they previously created the neural compute stick.
Developers who buy this kit get software with three pre-trained neural network models. One model is trained on the ImageNet (http://www.image-net.org) dataset, which contains a thousand common objects. This model uses MobileNets, which are efficient convolutional neural networks optimised for low-computational power. The second model can recognize faces and their expressions, and the third model recognizes persons, cats, and dogs.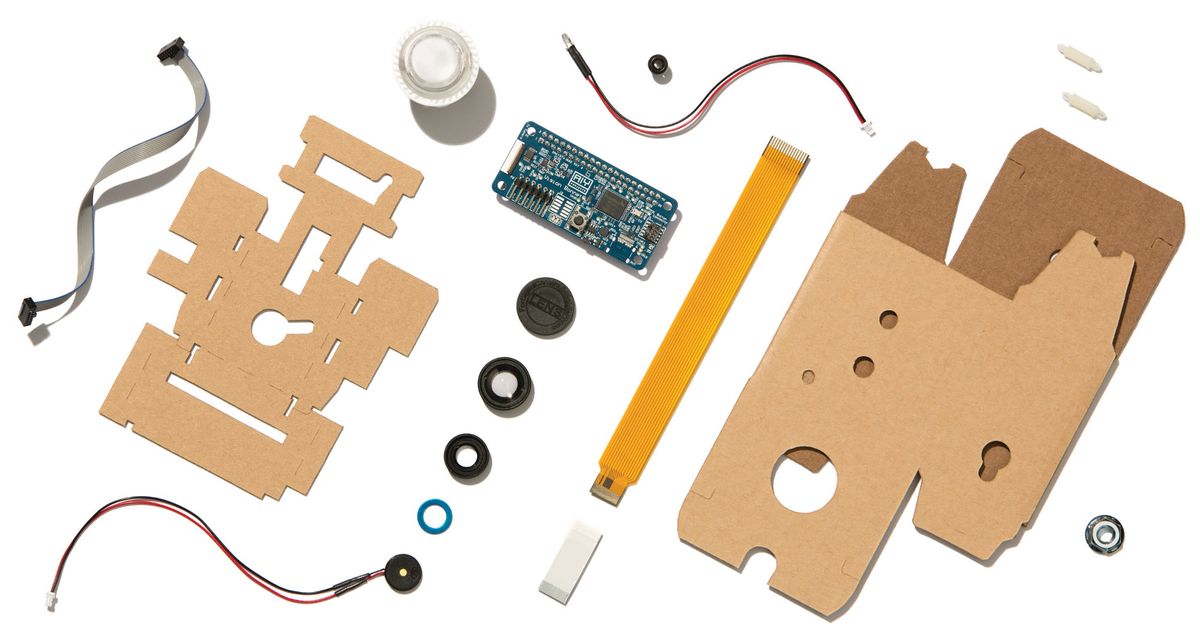 Not included in the do-it-yourself kit are the raspberry pi zero and the raspberry pi camera. By buying the kit you only expand the capabilities of your (existing) hardware. This kit is the second box of Google's do-it-yourself artificial intelligence kits. This box is the second box they produce. Google released their first box in May 2017 and allowed users to add a natural language recognizer using the Google Assistant to their projects.