Microsoft recently announced a new Azure in a shipping container service called Azure Modular Datacenter. The new offer provides an option for setting up an Azure datacenter in hybrid or challenging environments where cloud computing previously would not have been possible.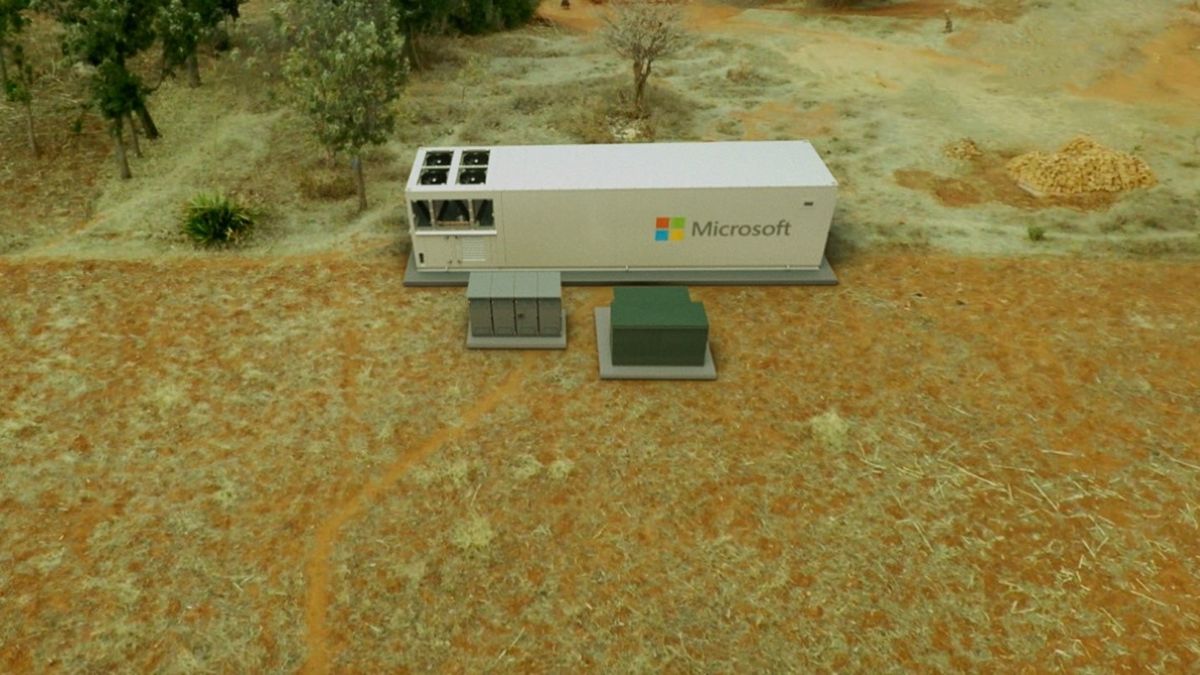 Source: https://azure.microsoft.com/en-us/blog/introducing-the-microsoft-azure-modular-datacenter
The new service provides an independent data center that includes server racks, networking and security capabilities. It can run with minimal connectivity and combine with the recently announced Azure Space that extends satellite connectivity anywhere in the world.
Besides remote locations, the new offer brings computing power and cloud services in more areas around the world that do not need large-scale constructions and require low latency. For example, it will be an option to migrate workloads from on-premises to Azure or have hybrid deployments while keeping the latency to the minimum and address data sovereignty and regulatory constraints.
The Azure Modular Datacenter (MDC) will be delivered as a standard 40-foot shipping container that includes a climate control unit, lighting and alerting systems. The main Azure Stack Hub components, such as servers and switches, are installed in six physical racks that are logically organized in independent pods with each pod consisting of two 42U racks. More technical details and prerequisites are available in the MDC deployment overview guide.
Dustin Ward, cloud engineer at ConocoPhillips, recaps the service and the main benefits:
Microsoft made a portable data center in a box! Microsoft has created a portable data center to bring cloud computing to remote environments. The modular data center is essentially a big box of servers, designed for places where it's difficult to supply reliable cloud connectivity. Microsoft is partnering with satellite operators for connectivity, allowing this Azure Modular Datacenter to be used as a mobile command center, in humanitarian assistance, or even military missions.
Ayman Husain, director of customer success, intelligent cloud & digital transformation at Microsoft, tweeted:
Azure Modular Datacenter: Built-in networking, HVAC, and capabilities for satellite internet. Disaster zones, relief zones, remote airports, solar and wind farms, ships. The possibilities are endless.
But not everyone agrees on the novelty and the benefits of the new cloud service. Gabriel Chapman, director FlashBlade product & solutions marketing at Pure Storage tweeted: "How is this different from the ITPACS they abandoned in 2016?" with John Woodall, VP engineering at GDTwire, replying: "Welcome to 2007... Sun Microsystems Data Center In A Box called... project Blackbox..."
The MDC units can run with full network connectivity, occasional connectivity or fully disconnected to cover the different deployment scenarios. They are already in early use with defense and private sector organizations.