Podcasts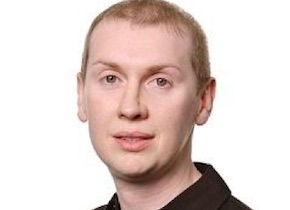 34:22
Architecture & Design
Architecture & Design
Follow
2430 Followers
Martin Thompson discusses consensus in distributed systems, and how Aeron uses Raft for clustering in the upcoming release.
26:16
32:24
Culture & Methods
Culture & Methods
Follow
806 Followers
In this podcast Shane Hastie, Lead Editor for Culture & Methods, spoke to Michael Cote from Pivotal Labs about "programming the business" to enable support for automation and moving towards DevOps
27:42
The InfoQ Interviews Archive
Hear what senior developers from top companies such as Netflix, Uber and Facebook have to say on hot trends. Get valuable insights from a collection of over 900 interviews.
CONTENT IN THIS BOX PROVIDED BY OUR SPONSOR