Podcasts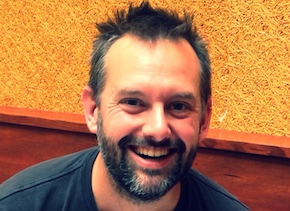 28:26
Culture & Methods
Culture & Methods
Follow
837 Followers
Shane Hastie spoke with Jez Humble about his Agile 2017 Keynote talk in which he refuted many of the common excuses why "continuous delivery won't work here". He also gave a scathing response to the "Manifestbro" controversy which recently unfolded at Google.
The InfoQ Interviews Archive
Hear what senior developers from top companies such as Netflix, Uber and Facebook have to say on hot trends. Get valuable insights from a collection of over 900 interviews.