Podcasts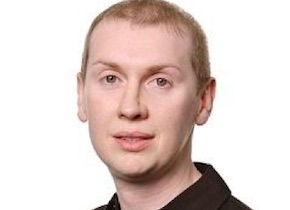 34:22
Architecture & Design
Architecture & Design
Follow
2420 Followers
Martin Thompson discusses consensus in distributed systems, and how Aeron uses Raft for clustering in the upcoming release.
26:16
32:24
Culture & Methods
Culture & Methods
Follow
801 Followers
In this podcast Shane Hastie, Lead Editor for Culture & Methods, spoke to Michael Cote from Pivotal Labs about "programming the business" to enable support for automation and moving towards DevOps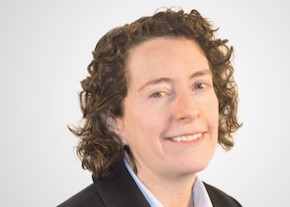 26:12
27:42
The InfoQ Interviews Archive
Hear what senior developers from top companies such as Netflix, Uber and Facebook have to say on hot trends. Get valuable insights from a collection of over 900 interviews.
CONTENT IN THIS BOX PROVIDED BY OUR SPONSOR

FEATURED CONTENT:

The Architecture of a Real-Time Operational DBMS
Years ago, Aerospike's engineering team set out to build a distributed database system that handles real-time workloads smoothly and provides a high level of fault tolerance. Learn how they built a high-performance, distributed database to handle the needs of today's interactive online services.

A NoSQL Database Architecture for Real-Time Applications
Learn about a new kind of NoSQL database architecture that's simple, cost-effective and that delivers speed at scale for real-time applications. This new architecture delivers predictable performance while using up to ten times fewer servers than most other databases.

When, Where & Why to Use NoSQL?
Download this white paper and learn the biggest challenges of managing big data, database requirements for dealing with big data, and how NoSQL databases address these challenges.

Maximizing the Value of Your Operational Data
This paper introduces key technologies that Aerospike clients are using to modernize their data management infrastructures, process large volumes of operational data in real time, and realize rapid read/write speeds without extensive tuning or a separate data cache.