Podcasts
26:16
Architecture & Design
Architecture & Design
Follow
1506 Followers
In March 2016 Dropbox announced that they had migrated away from Amazon Web Services (AWS). In this week's podcast Robert Bluman talks to Preslav Le about what they have been able to do since.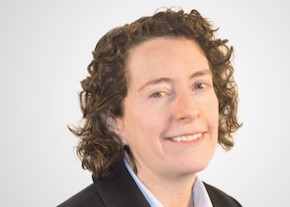 26:12
Culture & Methods
Culture & Methods
Follow
446 Followers
In this podcast Shane Hastie, InfoQ Lead Editor for Culture & Methods, spoke to Betty Zakheim, VP of Industrial Strategy for Tasktop and treating software development as a value stream which starts with an idea and goes through to getting feedback from real customers.
27:42
The InfoQ Interviews Archive
Hear what senior developers from top companies such as Netflix, Uber and Facebook have to say on hot trends. Get valuable insights from a collection of over 900 interviews.