Books
Mobile
Mobile
Follow
109 Followers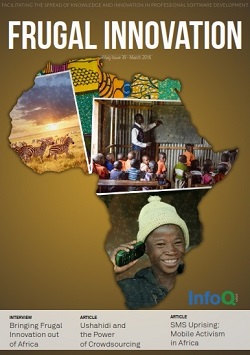 In little over a decade, Africa has gone from being a region where it's still hard to find power lines, fixed-line telecom infrastructure, and personal computers to being the second-most mobile-connected continent where about 15% of the billion inhabitants own a cell phone.
Followers
This book provides practice-based answers to a lot of questions. Focused on helping lean and agile professionals to improve, these answers are intended to encourage a clear understanding of what self-organisation is about, offer a profound overview on what is needed to successfully lead in a self-organising environment, and promote the willingness to enhance your own capabilities.
Followers
Michael Nir provides a portfolio of field tested ideas within this practical book to enable you to better manage and lead yourself and your team.
Followers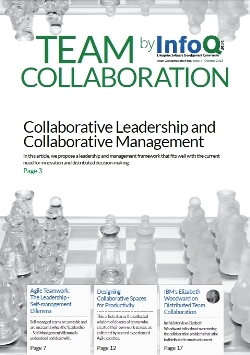 The Team Collaboration eMag brings together a selection from the deep content that InfoQ has on the topic to provide a snapshot of what is available as well as to provide a stand-alone resource which will be of value to everyone looking to maximise productivity and collaboration in all sorts of teams, irrespective of their role in the organization.