AWS has recently made Contact Center Intelligence (CCI) solutions available, a combination of services that enables companies to integrate contact centers with AI.
These services help companies to manage customer requests in three areas of their contact center workflows: self-service, real-time analytics and post-call analytics. Each solution is developed by one of twelve AWS partners using a combination of AWS services and providing features like text-to-speech, language comprehension and chatbots to contact centers.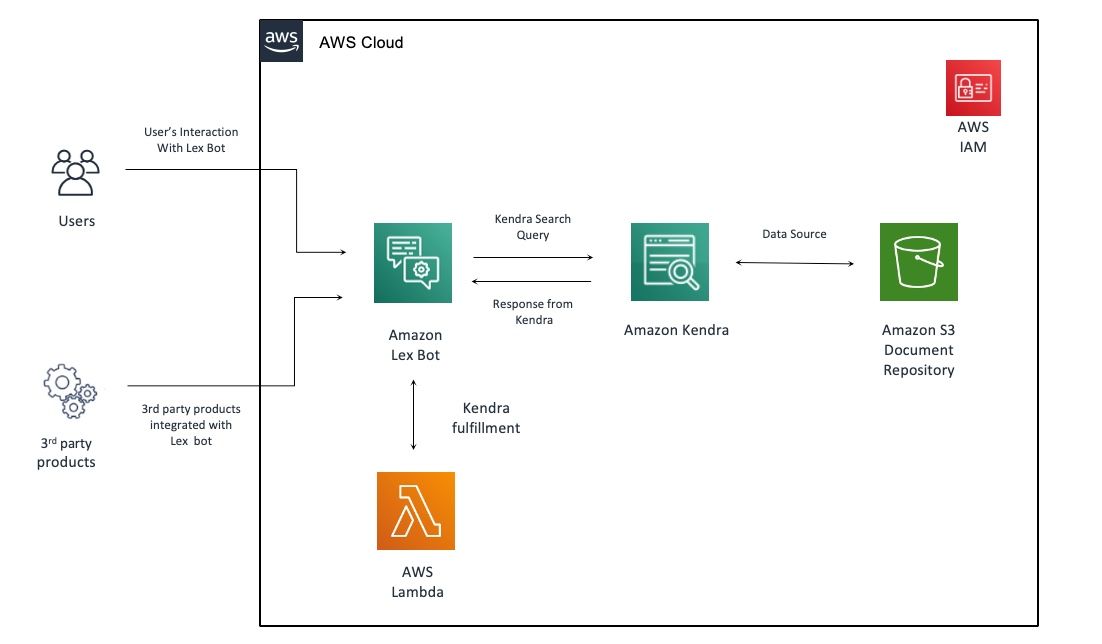 Image souce: https://aws.amazon.com/blogs/aws/aws-announces-aws-contact-center-intelligence-solutions/
There are currently six Amazon products powered by machine learning and used to build solutions in AWS CCI, including Amazon Kendra, an enterprise search service, Amazon Transcribe, a service to convert speech to text, and Amazon Translate a service to build on-demand translation capabilities. These AWS CCI solutions will be available in the regions that offer the underlying AWS services and partner companies include Accenture, Acqueon, Slalom and Vonage. Swami Sivasubramanian, vice president for AI at Amazon, explains
By partnering with APN technology and consulting partners to bring AWS Contact Center Intelligence solutions to market, we are making it easier for customers to realize the benefits of cloud-based machine learning services while removing the heavy lifting and the need to hire specialized developers to integrate the ML capabilities into their existing contact centers.
Amazon is not the first cloud platform to offer artificial intelligence capabilities to contact centers. Using Watson Assistant, IBM offers AI for Customer Service. Google introduced Contact Center AI over two years ago to transform contact centers using artificial intelligence. Many AWS partners will provide solutions to multiple platforms. For example, Genesys plans to offer the contact center AI solutions from both Google and AWS. Olivier Jouve, general manager of Genesys Cloud, adds "if there is a third one with Microsoft, we'll offer Microsoft".
Sheila McGee-Smith, founder of McGee-Smith Analytics and communications industry analyst, summarises on No Jitter:
Last week's announcement does two things. First, it focuses attention on the variety of AI services available from AWS to build transformative contact center applications. Second, it also packages these services in ways that make them more cost-effective for partners and the companies they serve.
A service provider can for example use Amazon Lex and Amazon Kendra to process transactional requests like booking a room or managing returns. With the new CCI solutions, it will be able to address questions and use cases that are not easily predictable but whose answers live already in the system.