In this podcast, recorded at the Agile on the Beach New Zealand conference, Shane Hastie, Lead Editor for Culture & Methods, spoke to Lynne Cazaly about the dangers of perfectionism and using visual tools to make sense of information and ideas.
Key Takeaways
"Ish" has come to mean approximately or good enough
Perfectionism is the opposite of "ish" and is dangerous
We often overcomplicate things and spend inordinate amounts of time trying to achieve a standard that is not necessary
Perfectionism is a serious problem today and is causing personal and social harm
Sensemaking as a way of understanding the deeper meaning of what is being talked about or expressed
Subscribe on:
Show Notes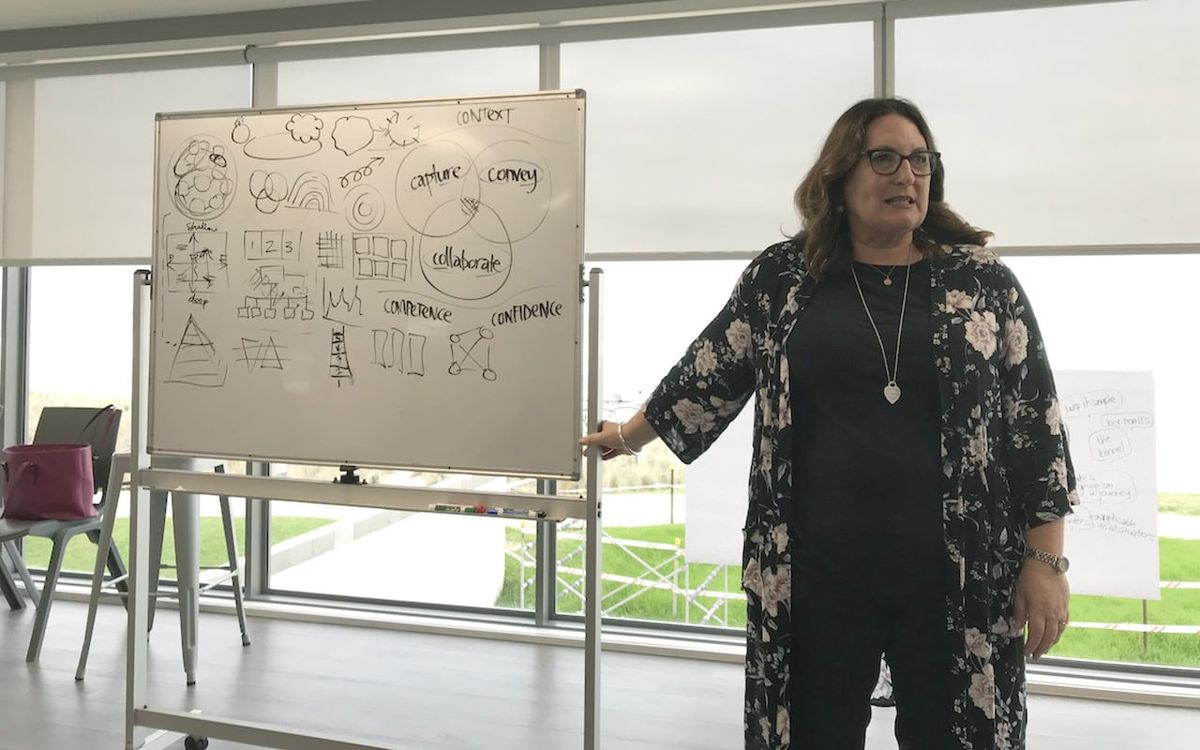 Mentioned:
More about our podcasts
You can keep up-to-date with the podcasts via our
RSS Feed
, and they are available via
SoundCloud
,
Apple Podcasts
,
Spotify
,
Overcast
and the
Google Podcast
. From this page you also have access to our recorded show notes. They all have clickable links that will take you directly to that part of the audio.
Previous podcasts