Interviews
Newer
16:15
Followers
Todd Montgomery talks about improving serialization times and throughput can by understanding how your computer processes and stores data. With this new understanding, architects and developers can build their own protocols to efficiently transmit data. Todd's advice sheds new light on why software developers choose their current serialization and marshaling techniques and how they can improve.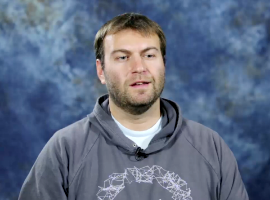 18:38
Followers
Christian Legnitto describes FB's release process for mobile apps, how FB has no dedicated iOS or Android teams, A/B testing and the Play Beta program, tools used for the build process, and much more.
14:01
Followers
Xavier Amatriain discusses how Netflix uses specialized roles, including that of the Data Scientist and Machine Learning Engineer, to deliver valuable data at the right time to Netflix' customer base through a mixture of offline, online, and nearline data processes. Xavier also discusses what it takes to become a Machine Learning Engineer and how to gain real experience in the field.
40:57
Followers
Keith Adams explains how/where/why Facebook uses PHP, PHP's benefits (lack of state/programmer workflow/concurrency), efficient PHP with HHVM, the Hack project for optional typing PHP and much more.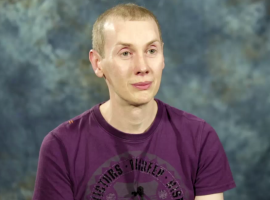 17:06
Followers
Martin Thompson discusses the buidling of complex systems with regards to the Reactive Manifesto. Many web-based systems are built in a synchronous manner and that way of development may be their greatest barrier to scale and could greatly limit their production lifespan. Martin discusses these shortcomings and gives some advice on how to make systems truly reactive.