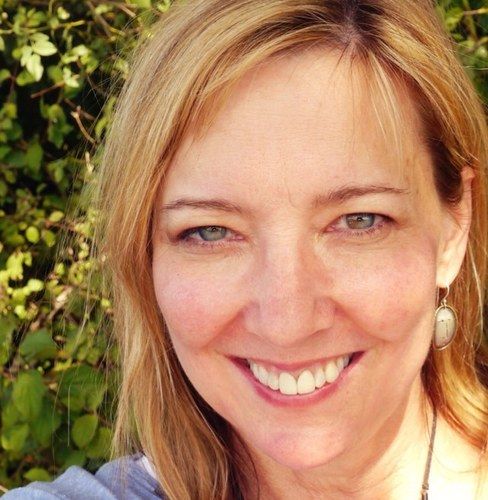 The Agile community has lost a thought leader, influencer and friend, Jean Tabaka, who passed away earlier this week. She was best known through her work as an Agile Fellow at CA Technologies (formerly Rally Software) and author of the book "Collaboration Explained: Facilitation Skills for Software Product Leaders".
Tim Miller, former Chief Executive of Rally Software, broke the news to the community on his agility @ sea blog.
Today I found out a dear friend and colleague, Jean Tabaka, passed. Jean was someone very special and had a unique ability to influence and make the world a better place. When asked about what made Rally special, I'd always say collaboration and credit Jean.
He also reflected the thoughts of many in respect to her impact on the Agile community.
She was a lovely person, a great thought leader in the world of Agile and collaboration, and one of the most gifted colleagues I've ever worked with. Jean you will be sorely missed by the untold numbers of people that you touched with your many gifts.
She graduated Magna Cum Laude and as a University Scholar from the University of Missouri and held a Masters in French Literature from Michigan State University and a Masters in Computer Science from Johns Hopkins University. In her early career she held down various software development roles with the US Government and companies such as Sybase and Siebel. She joined Rally in 2003 and it was in this role that she was able to coach, teach and share her areas of passion including collaboration, innovation and leadership. She was, in her own words, a road warrior and delivered a large number of talks and keynotes to numerous conferences and meetups across the world.
Yves Hanoulle profiled Jean in 2012 on his Who Is Agile blog (and the related "Who Is Agile?" book) in 2012, and asked her what her greatest achievement was:
As I look back on my life from where I am now, I am in utter awe that I get to do what I do and be who I am. I get to be incredibly passionate about my work, my colleagues, and the communities in which I engage. I get to give. And I receive so much. And I do it being Jean. Given that I had set my sights only on others for so long and assumed so little could be true for me, it truly is my biggest accomplishment: that I am really being Jean.
Her book, "Collaboration Explained" was published in 2006, and has constantly been a recommended book on top Agile book lists. Perhaps lesser known to the Agile community, she was also a co-author of "Physical Database Design for Sybase Sql Server", published in 1995. InfoQ published a review of "Collaboration Explained" in 2006, with the review author David Spann making the following conclusion:
Jean Tabaka, through her efforts as a teacher, consultant and as the author of "Collaboration Explained" has given the world a wonderful insight into what it takes to be collaborative, the techniques used by good facilitators to assist groups in being more productive, and some templates to assure their first efforts are well planned.
In 2010, Jean collaborated with Liz Keogh and Eric Willeke to produce a statement entitled "A Community of Thinkers" with an aim to challenge the Agile, Lean and Kanban community. The final line in that statement:
I am a member of a community of thinkers. If I should happen to be a catalyst more than others, I consider that a tribute to those who have inspired me.
Based on the tributes that have been pouring in from the Agile community this week, Jean was both a catalyst and an inspiration, and will be sorely missed.